Presentation
Merz/Anteis SA is one of the worldwide actors specialized in the development and manufacturing of biomedical products in the area of aesthetics.
In less than 10 years, Merz/Anteis SA has become a strong global player in the area of injectable medical devices based on biopolymer transformation.
Merz/Anteis SA is located in two sites:
Plan-Les-Ouates : FDA Manufacturing Site
Lonay: Manufacturing Site and Competence Center for HA Fillers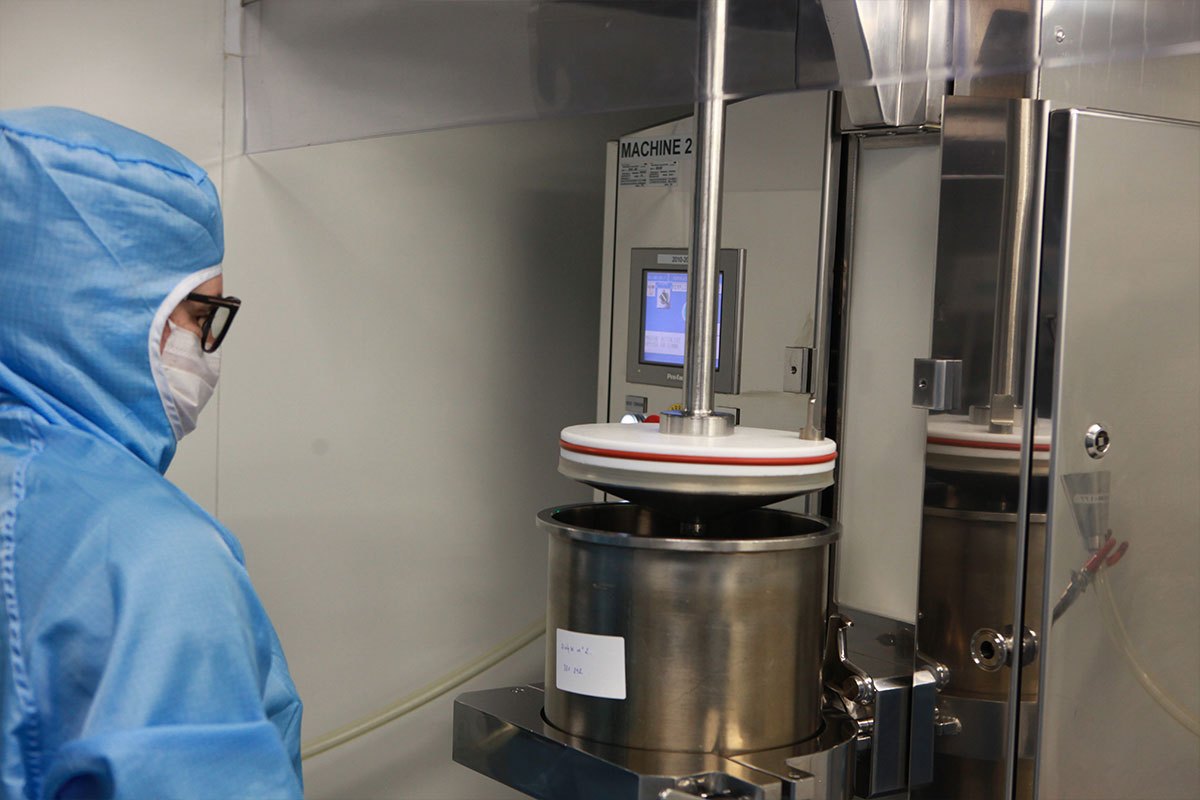 With approximately 3,000 employees and 34 subsidiaries, Merz is a leading global provider in the fields of Aesthetics and Neurotoxins. Privately held for more than 100 years, the company is distinguished by its in-house research and development, solid financial strength and continuous growth. Complementing its unique portfolio of products for minimally invasive and non-invasive skin rejuvenation and tightening, Merz also develops neurotoxin therapy to treat neurologically induced movement disorders. OTC medicines, dietary supplements and skincare products round off the offerings from the company, which is headquartered in Frankfurt, Germany. More information is available at www.merz.com.
About Merz Aesthetics
As a division of Merz Pharma Group, Merz Aesthetics is deeply devoted to the art of aesthetics, striving to fulfill Merz' vision: To help patients live better, feel better, and look better.